"We can not solve our problems with the
same level of thinking
that created them"
Albert Einstein
"Stepping into largeness will require that we…live this inner authority with risk and boldness"
James Hollins Ph.D.
 "Happiness is when what you think,
what you say and what you do are in harmony"
Mahatma Ghandi
"If you are always trying to be normal, you will never know how amazing you can be"
Maya Angelou
Step2Coaching
Step2Coaching is passionate about inspiring personal growth. We empower leaders to step into their GREATNESS by developing a higher level of consciousness so that they can connect with their PURPOSE and make a more meaningful personal and professional IMPACT!
We offer executive consciousness coaching and conscious leadership workshops which inspire an improvement in self mastery, an increase in creative thinking and more empowerment from a higher level of understanding how our thoughts and actions impact not only ourselves, but relationships with others, our wider environment and ultimately the world.
Our executive consciousness coaching for business leaders and entrepreneurs is a trusted personal partnership. We explore together where you want to be and how you can take steps to reach your goals. We challenge limiting beliefs and support you to maximise your capability to achieve by focusing not only on what you need to do, but more fundamentally, who do you need to BE. This powerful combination opens up a whole new realm of possibilities which can create a sustainable shift in mindset and behaviour.
Through our conscious leadership workshops and customised change programmes, we empower teams to breakthrough organisational and cultural issues, bringing to the surface potential subconsious bias and limiting beliefs and leaving space for better communication, connection, effectiveness and impact.
We believe that everyone has unique greatness and inner strength. We are by default capable of being in creation and achieving every desired state. Our conscious inquiries and tools provide you with the insights you need to start taking those steps forward straight away.
Benefits of experiencing our coaching and programmes include:
Feeling a boost of empowered energy
Greater focus and determination
Experiencing an increase in personal awareness and self-mastery
Releasing tension and stress
Feeling an Increase in trust and having more impactful relationships
Improved communications and commitment
Greater courage to be in creation and in alignment with  your authenticity
More happiness and fulfilment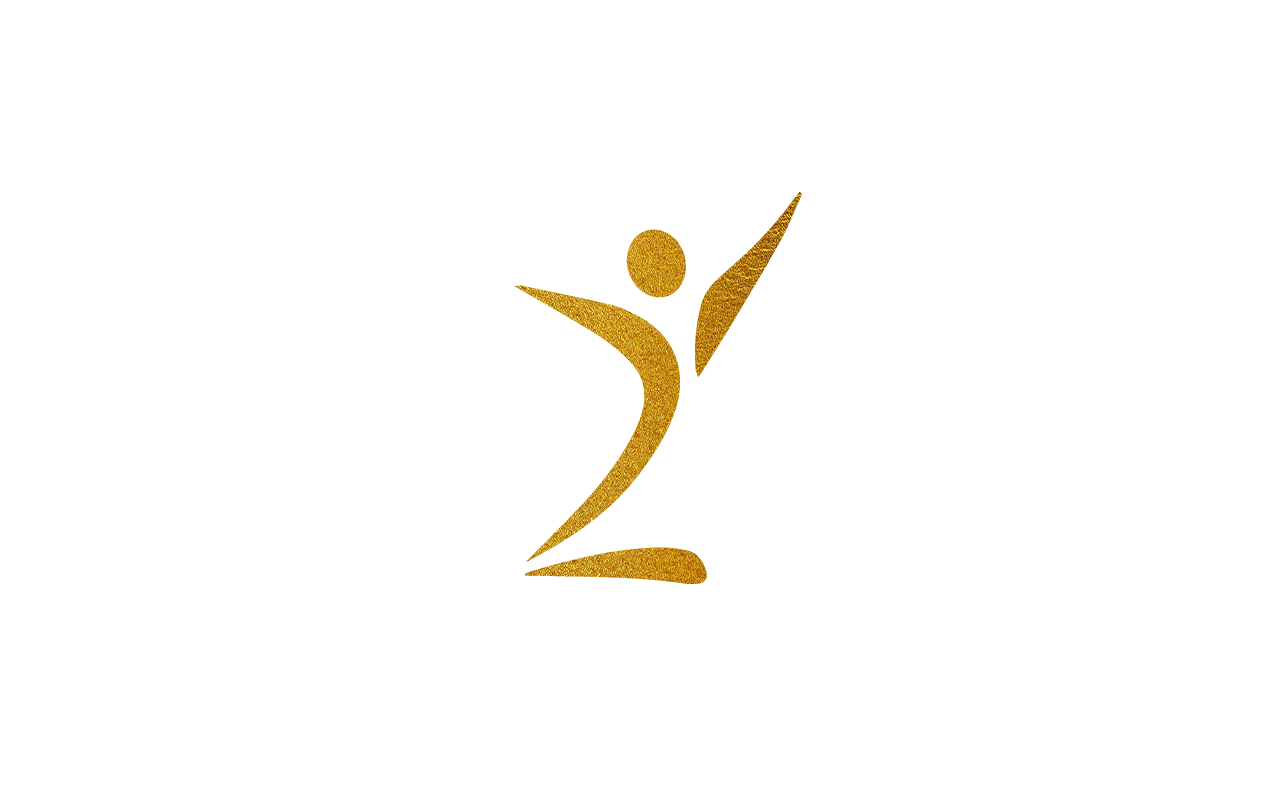 Our Partners
We work together with a network of ICF accredited consciousness coaches and transformational facilitators, based across Europe, South Africa and America, to address your personal and business development needs. All partners are proficient in the coaching method from Creative Consciousness©.
What clients are saying . . .
"Before chatting to you all that I knew for sure was that the current situation was not ideal and not where I want to be. I was overwhelmed with confusion and frustration regarding where to go.   After only a short coaching session with you, I can confidently say I am clear about the next steps I need to take to get to where I want to be in life and in the near future.   You provided the extra confidence I needed to take a managed risk and follow my dreams.  Your style ensured a safe environment where I can share and open up completely, which in turn allowed for clarity on the next steps.  Thank you."
David, Senior Management Consultant, South Africa
"I can honestly say, you have ALWAYS inspired me in every session we have had. You have a natural tendency to inspire, motivate and energise. You are truly one of a kind xxx"
Natalia, Senior Marketing Executive, The Netherlands
Executive coaching with a trusted partner, including instruction on conscious principles to expand awareness, boost progress and maximise sustainable impact.
Introduction and in-depth workshops for leaders wanting to understand what it means to be a conscious leader, the path to expanding  awareness and personal transformation for greater impact in all areas of life.
Customised learning programmes designed with the relevant conscious principles and tools to address your business issues, empower your teams and provide sustainable results.
Programmes designed to empower women to step into and stand in their power with an expanded awareness, confidence and conviction.
CONTACT US
Looking for an executive coaching partner? Want to discuss how our programmes can support you?
Enter your information below and we look forward to connecting with you!
Step2Coaching
Step towards
| new possibilities 

| who you decide to be
| and your new reality
E: info@step2coaching.com
T: 0031 6 55116500
© 2017 Step2Coaching. All Rights Reserved.