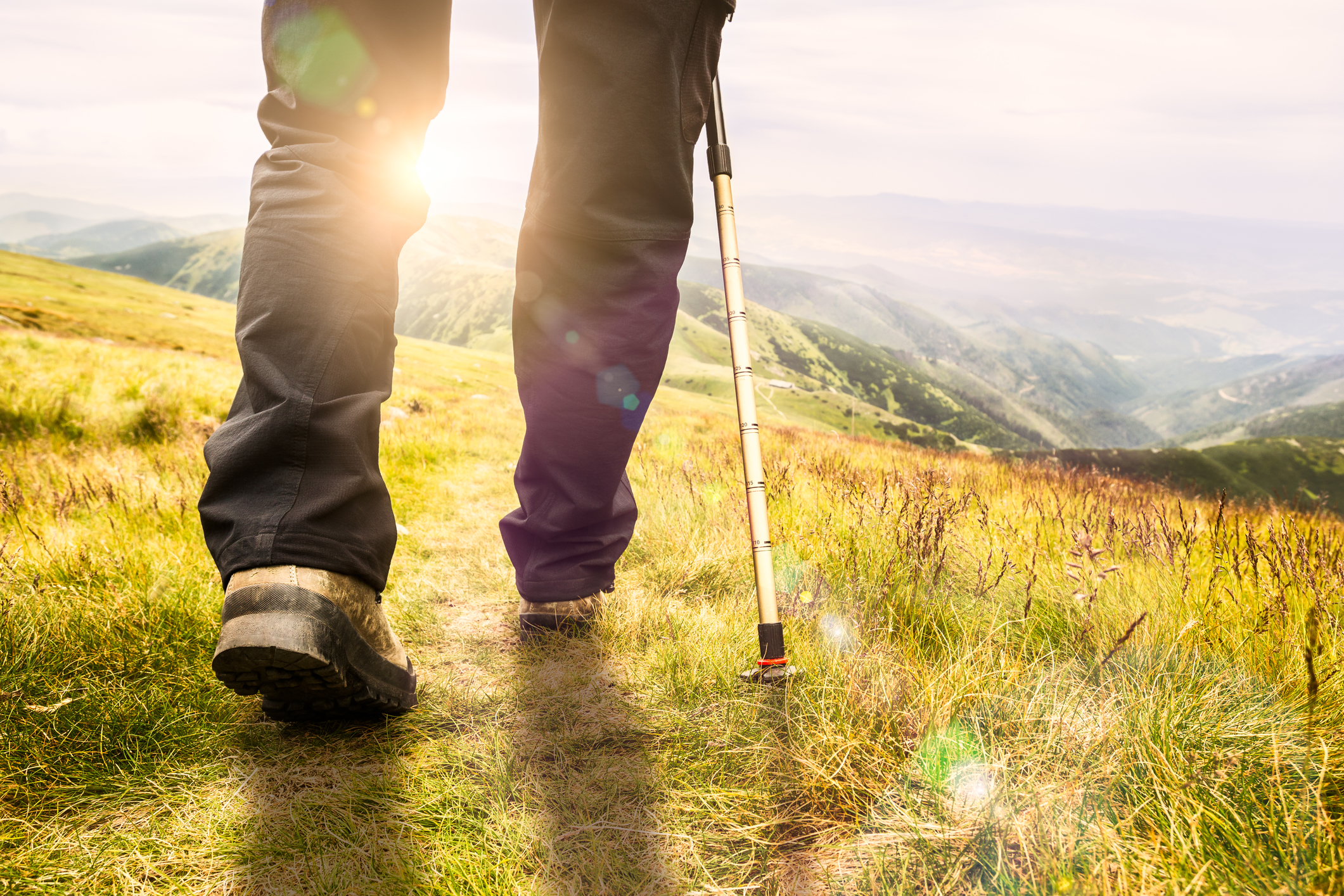 EXECUTIVE COACHING
As a leader of any business, project or team, being faced with regular challenges is an everyday event.  Ambitious leaders rising the ranks, considering a growth opportunity or career change all face a period of excited anticipation mixed with some doubt and insecurity of the new and unknown. Often the political culture in an organisation is the biggest cause of personal frustration and isolation among leaders who feel they need to play the game to succeed – often at the cost of their own wellbeing.
How we perceive and tackle our challenges or new situations depends on our own mental, emotional and even physical well-being. However, what if you were able to separate your thoughts and emotions from such situations, so that you remain fully present, energised and ready to address anything? No top performing sports person could expect to reach international acclaim, without their coach by their side! The same applies to anyone else who wants to achieve their highest potential, make an impact and feel successful in their life.
Our Consciousness Coaching supports individual executives and organisations by creating a safe, objective and confidential space where our clients are able to discuss issues and ideal solution strategies openly, honestly and without any concern of it being judged by others within the organisation. We create a trusted partnership and guide clients through deep conscious reflection. We support in their reframing of current challenges, allowing new perspectives and a shift in being.
Transformation powered by Consciousness
As the leader, you tell us your direction and the coach is your partner to guide you there. The coach provides instruction on consciousness principles which help expand your awareness, boost your progress and increase your personal impact along the way. You will be stretched out of your comfort zone to forge personal growth. Depending on the the agreed goals, level of commitment, integrity and action of the coachee, typical results include:
An increase of energy and positivity which can inspire others
A boost to confidence and greater conviction of own decisions and actions as they come from true authenticity
A shift from being in a state of reaction to that of creation
A greater understanding and 'getting' of situations so that others truly 'get' you
New insights to reaching your potential
Clearing of limiting beliefs so that everything is possible
The ability to act with greater compassion and improve relationships
Improved communication and conflict resolution skills
More engagement and presence in every moment of the day
Looking for a coach?
Are you an ambitious leader rising the ranks? Are you looking for a new direction and want to be prepared? Are you looking to improve your emotional intelligence and deepen your insights?  Do you want to shift your leadership being to be able to act from a higher level of consciousness?
Schedule a free consultation
Let's discuss your personal consciousness coaching goals and get started!
Contact Us
Business Transformation Starts with Personal Transformation
'Conscious leaders have an ethical imperative to grow and evolve – An organisation can only evolve to the level of consciousness of its leader'.
(Becoming a Conscious Leader by Gina Hayden)
Forward thinking companies who are dedicated on developing their people offer a variety of learning and growth opportunities. They create an environment where people feel empowered, are able to learn and where there is no fear of failure but ongoing belief in the innate potential and greatness in every individual.
Work With Us
Are you a company searching for an inspiring coaching partner? Get in touch to discuss the right partnership for your organisation.
Contact Us
Step2Coaching
Step towards
| new possibilities 

| who you decide to be
| and your new reality
E: info@step2coaching.com
T: 0031 6 55116500
© 2017 Step2Coaching. All Rights Reserved.